Service providing company for innovative software development and web design solutions
Learn more
Years
of experience
Satisfied and
happy customers
Our main services
Our team specializes in various services, including digital product design, custom software development, web and mobile design, web development, artificial intelligence, and IoT. Our specialists are agile and scalable teams with exceptional experience and expertise to ensure sustainable competitiveness and growth for your business.
Digital product engineering
Elevate your business's daily operations with tailored software solutions from UST, specializing in web development, design, and custom software development, to translate everyday experiences into tangible business value.
Learn more...
Talent solution
Unlock your company's full potential by harnessing the expertise of the tech industry's trusted experts in Digital Recruitment Solutions, Smart IT Outsourcing, and Dedicated Development Teams.
Learn more...
We can help with any of your requests
Our mission is to turn brilliant ideas into outstanding technology products by enriching your business with various offerings, including advanced mobile app development, software development, artificial intelligence solutions, and seamless customer interactions.
SOFTWARE DEVELOPMENT
Software consulting
Web development
Mobile app development
Trustless system development
API as a service
Site-reliability engineering
MOBILE APP DEVELOPMENT
Consulting services
UX/UI design
Native development
Cross-platform apps
Progressive web app development
ARTIFICIAL INTELLIGENCE & IOT
Customized AI Solutions
IoT Solutions Development
Predictive Analytics
Maximizing AI Potential
USER EXPERIENCE DESIGN
Branding
UX/UI Design
User Research & Testing
Web Design
Mobile app design
Think bigger with us
Our craftsmen team turns bright concepts into
exceptional tech products to empower your business.
Quality Excellence
We stand for the high standards of our services.
Only the best-vetted tech professionals on the team, only the top-quality development experience.
Mindful Approach
We strive for smart solutions rather than flamboyant ones. Our team is unafraid to go the extra mile to find the perfect fit for your case, be it bleeding-edge tech or your familiar framework.
On-demand Support
You never face complications alone. Our experts will be at your side throughout every stage of your project: from initial consultation to final launch and first results.
Flexibility
Agile in mind, agile in work. Our teams advocate efficient processes and communication to enable change implementation at any stage to deliver the best product client asks for.
Does your company need digital solutions?
Our client-centric approach means you can bring us any request, whether it's custom software development, mobile app creation, website design, or even the development of a chat bot. We're here to turn your unique ideas into innovative solutions.
Discuss your project
Multifunctional web app
We're here to help you create web solutions that stand out in the digital landscape and drive your business forward.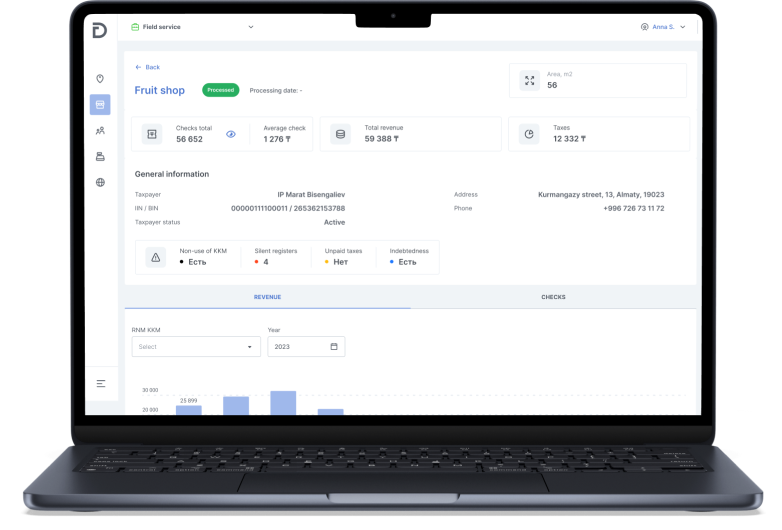 Cross-platform mobile app
A tailor-made mobile product has the potential to elevate your company to the next level.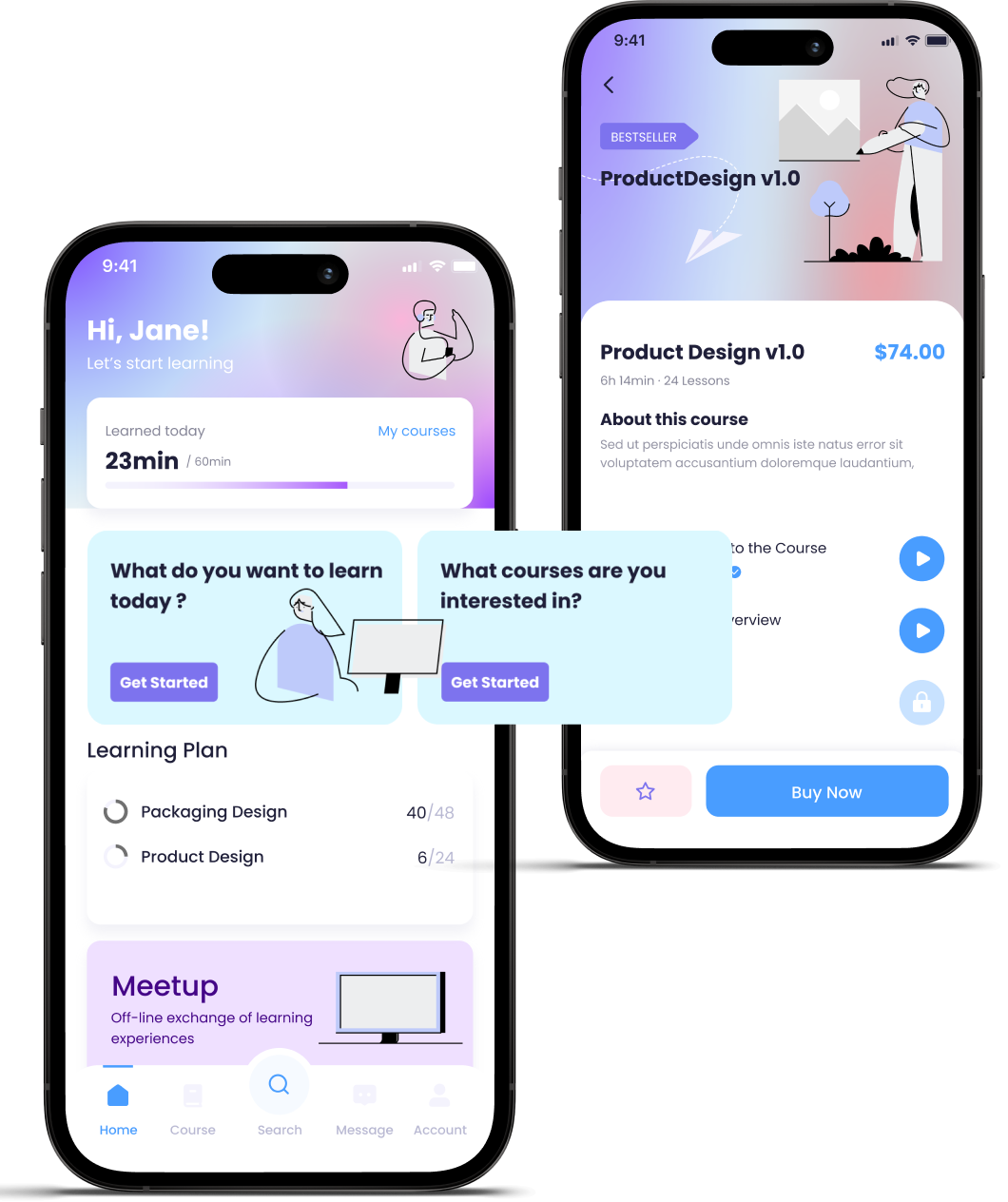 UX/UI design
We're here to help you create web solutions that stand out in the digital landscape and drive your business forward. Do you need a website or app design? - Our team of designers will help you realize your ideas.
Blockchain
We can help you make your app more secure and reliable with blockchain technology.
Payments and Wallet
Cryptocurrency
Apps Development
Smart Contracts
Hyperledger
Permissioned Blockchain
Custom software development
Our team has extensive experience creating, developing, and optimizing various software products and services.
Learn more
MVP
Site-reliability engineering
Product Architecture
API as a service
Product Experience
Release your potential in IT
Are you eager to grow? At UST, we love engineering work with all our hearts and are always looking for a new challenge — to the work-life balance extent, of course! Join our team to discover new horizons in the IT field and explore terra incognita with master teammates by your side.
Your perfect partner in tech. Focus on what matters
most while we work on ultimate IT solutions for
your business to profit.
Lets start your project